Cocobobro No. 2
Please Be Seeded
A 20-part collaborative collage book project with Gary Ortman, retired corporate newsletter editor and casual collage hobbyist
2016-2017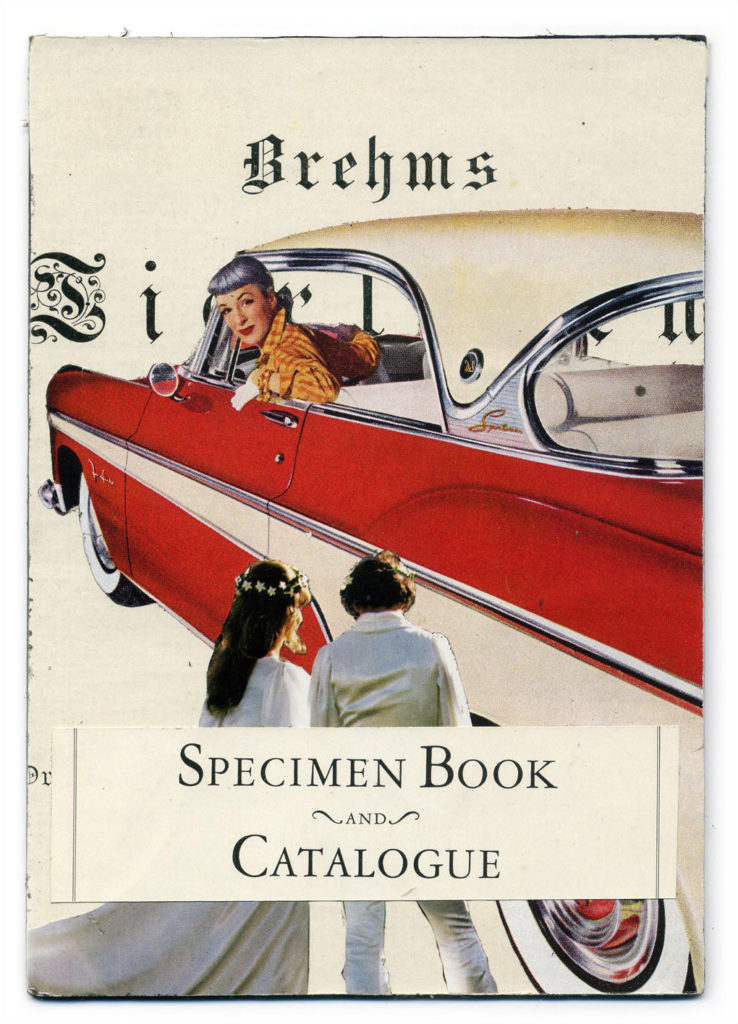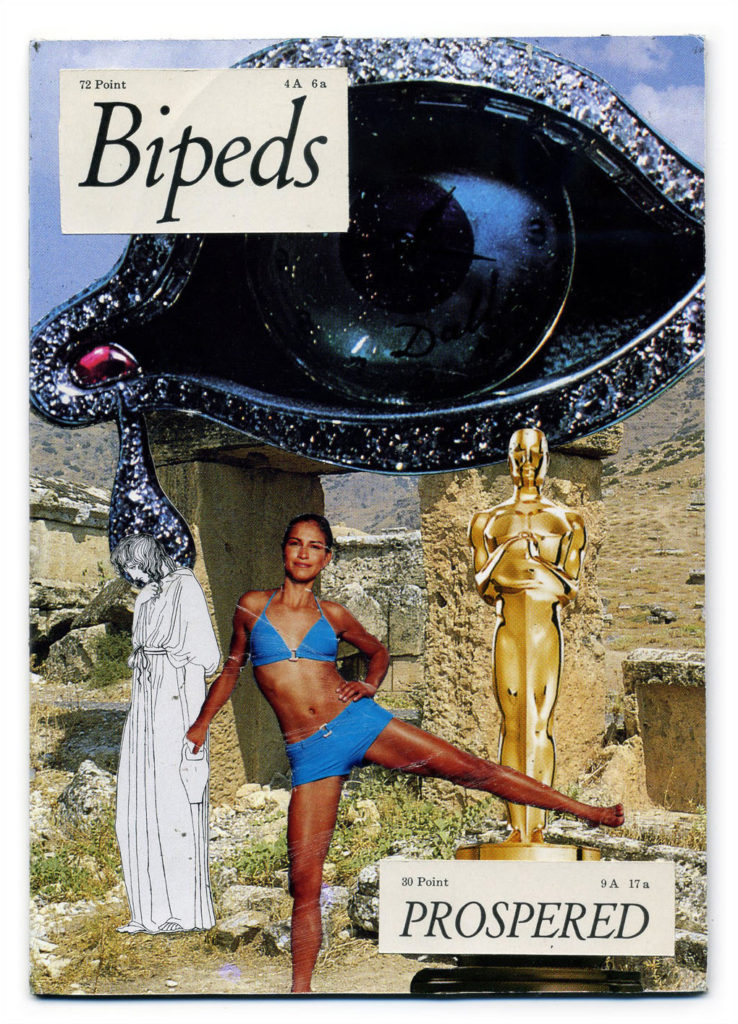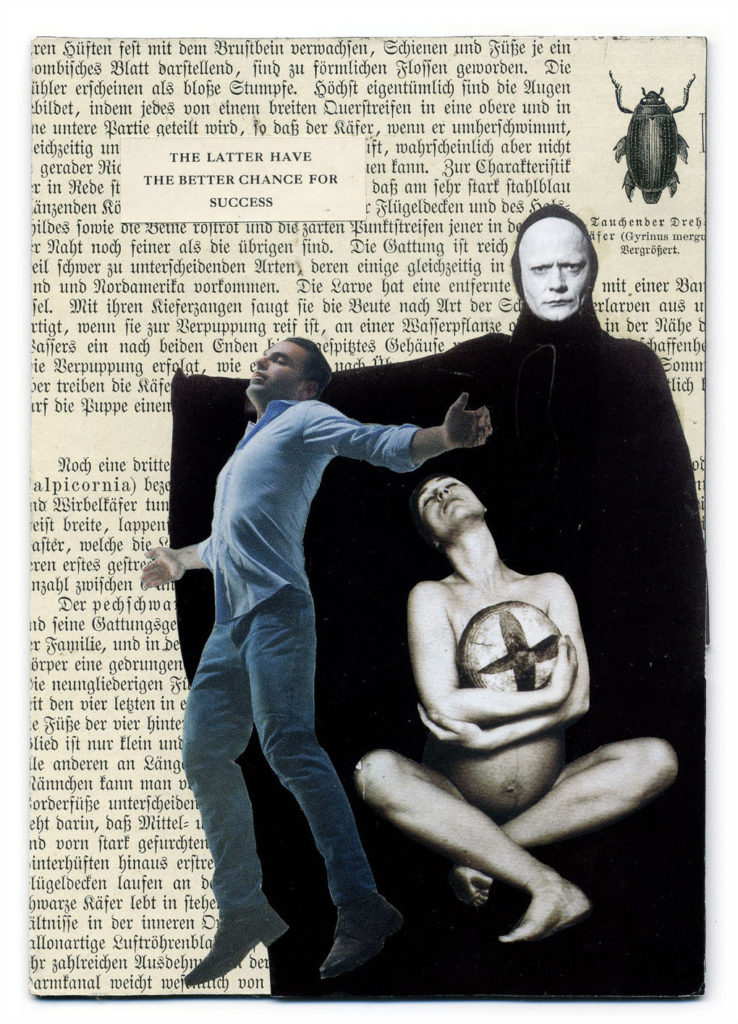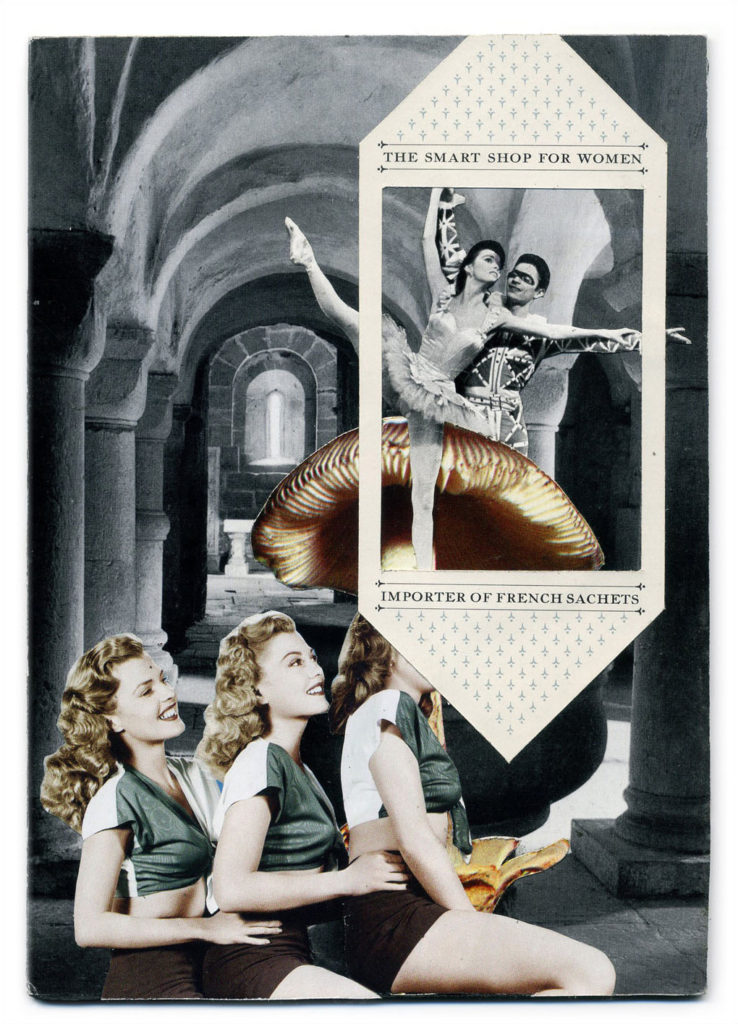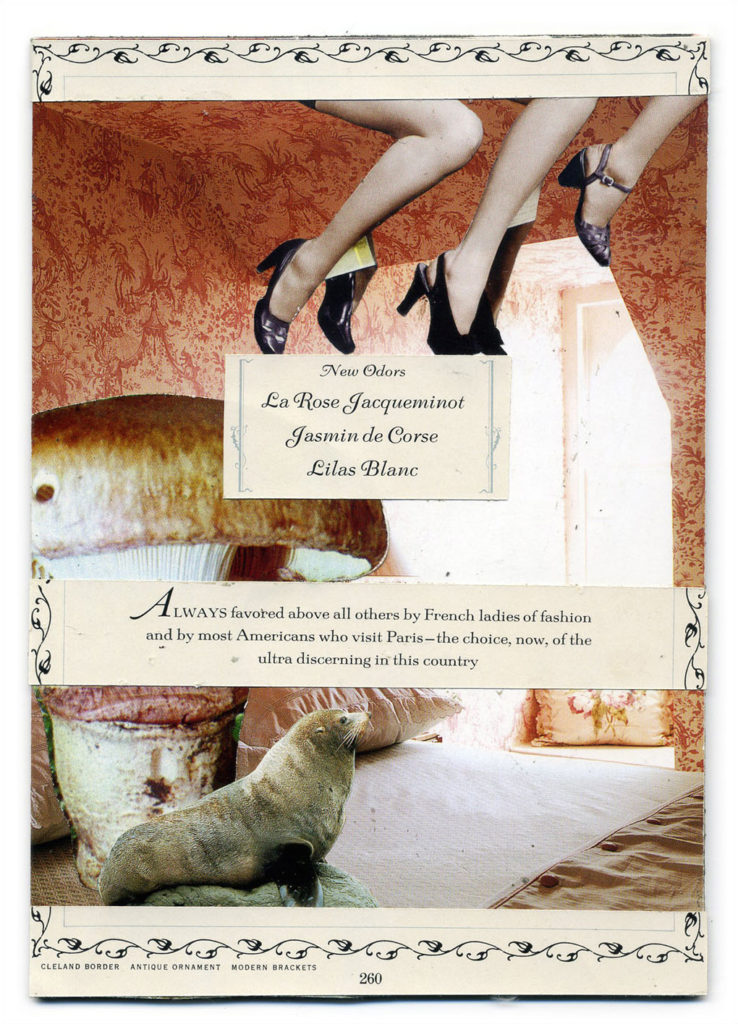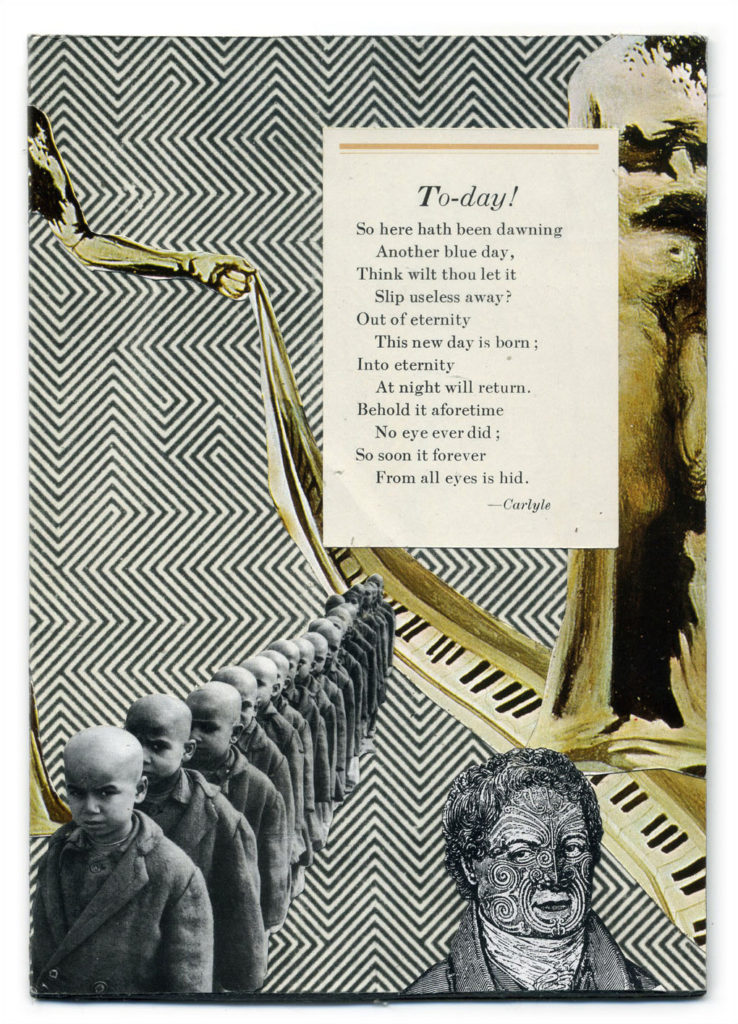 Gary Ortman introduced himself to me in the mid-aughties, and may be the first collage friend I met through the internet, before I knew anything about Facebook or social media. And if he's not the first, he's the second. This collaboration is the second project based on the same formula invented for Cocobopro No. 1 with Lisa Chun, a formula which I did not invent alone, but collaboratively, with Lisa, who was the second, if not the first collage friend I met through the internet.
The Collaborative Collage Book Projects [Cocobopros] are the evolution of other collaborative adventures, such as Thawt and Monster Trust, which were inspired by exposure to the collaborative collage scene on Facebook in the early 20-teens, most notably Zach Collins's impressive We Said Hello and Shook Hands.
Cocobopros work like this:
A collagist is invited to send ten 2-sided 5″ x 7″ boards with some or all surfaces started with any analogue collage technique. I work on them on send them back. He or she works on them a second time and sends them back to me. This goes back and forth two more times until I have had the opportunity to work on them three times, and the artist who started them has the opportunity to handle them a fourth time, with the duty of adding or removing as necessary, to complete the project and call it done. When they are finished, I create high resolution digital images and publish a limited print edition in hand-stitched booklet format (for sale) through The Heavy Duty Press, and an unlimited ebook edition (free download).
Print versions of the books will be available after the first five Cocobopros have been completed.
Free downloadable ebook version available through The Heavy Duty Press.