Steamed Organic Souvenir
A 20-part collaborative collage book project with Lisa Chun, Los Angeles-based poet and collagist.
2015-2017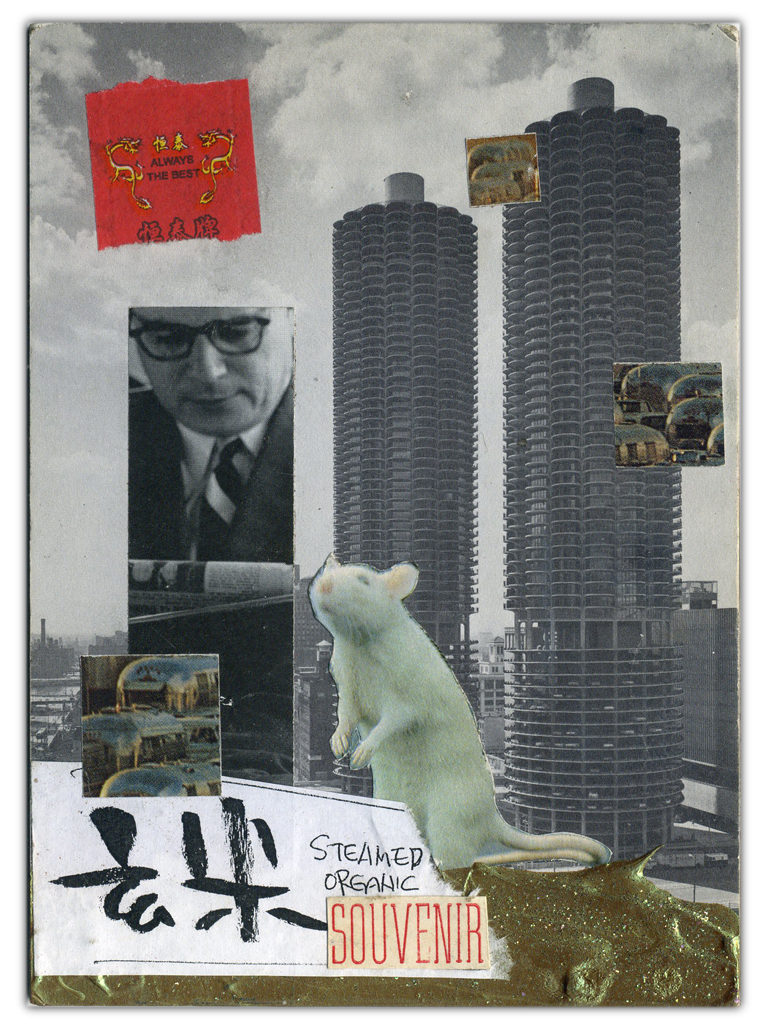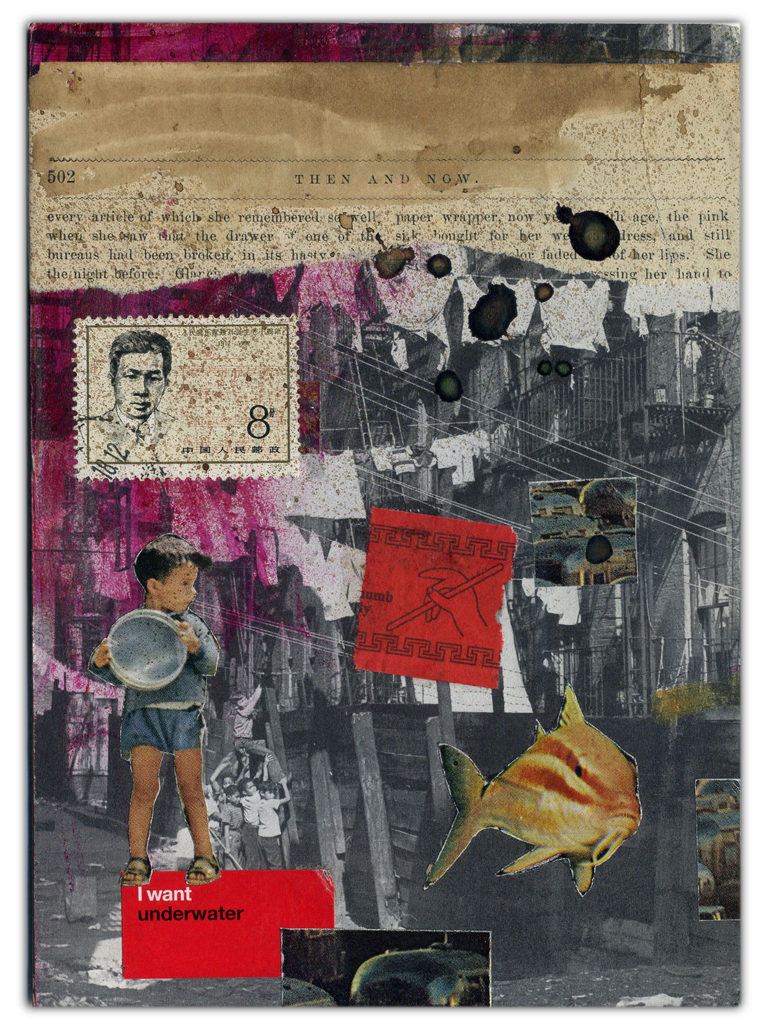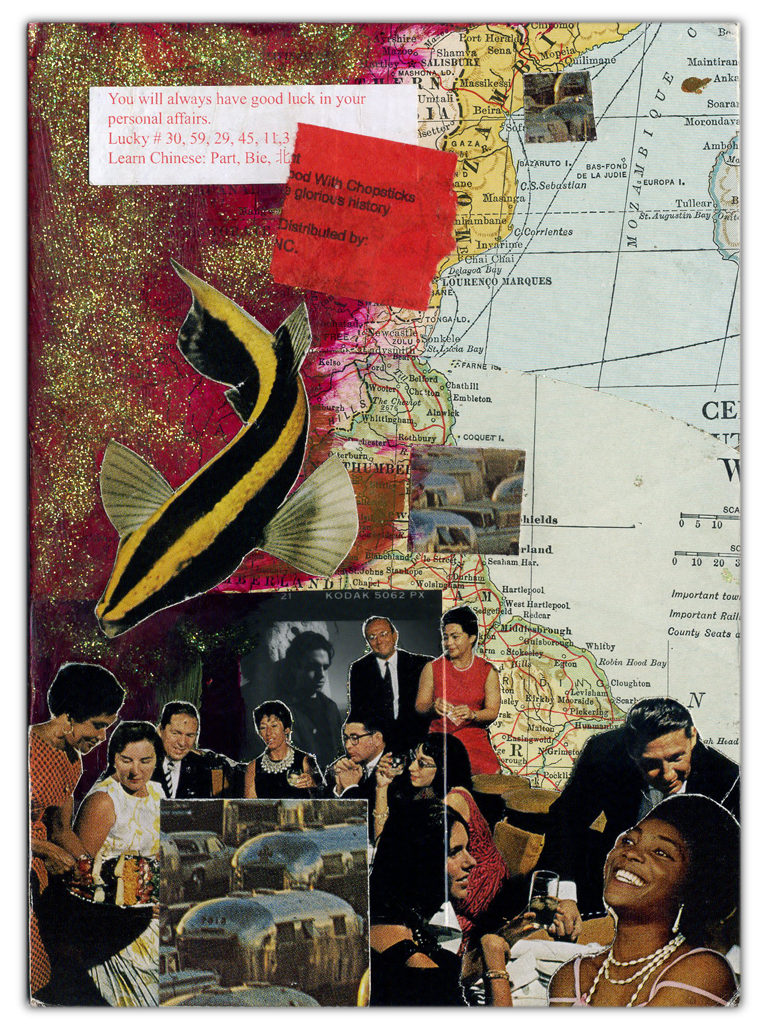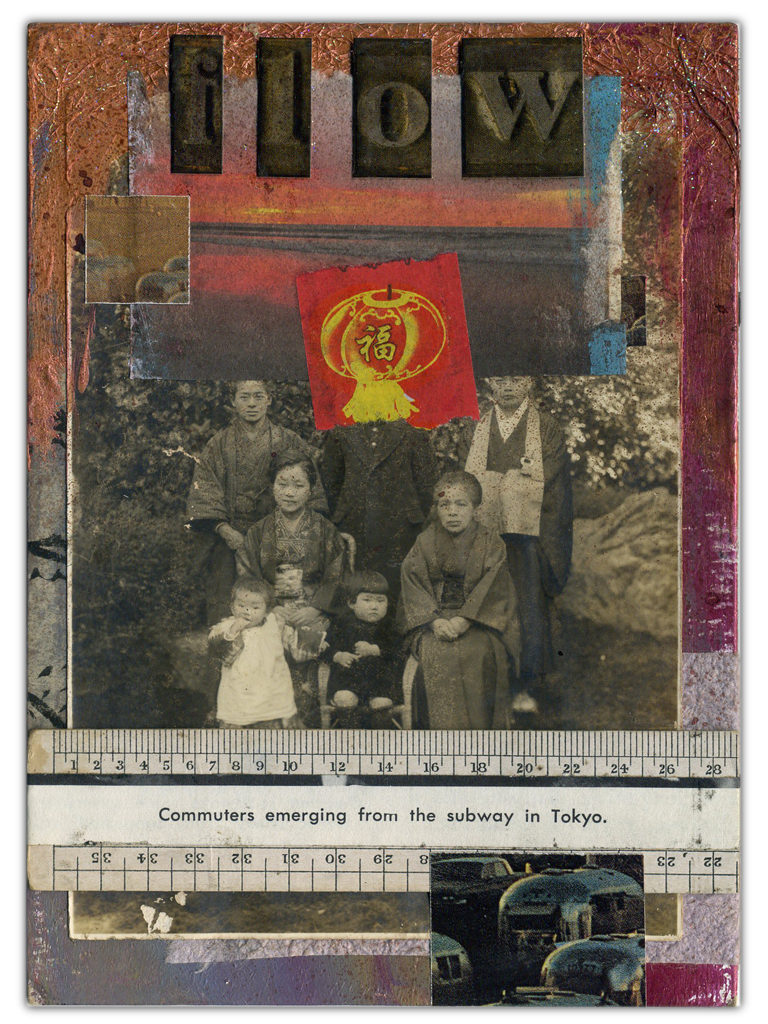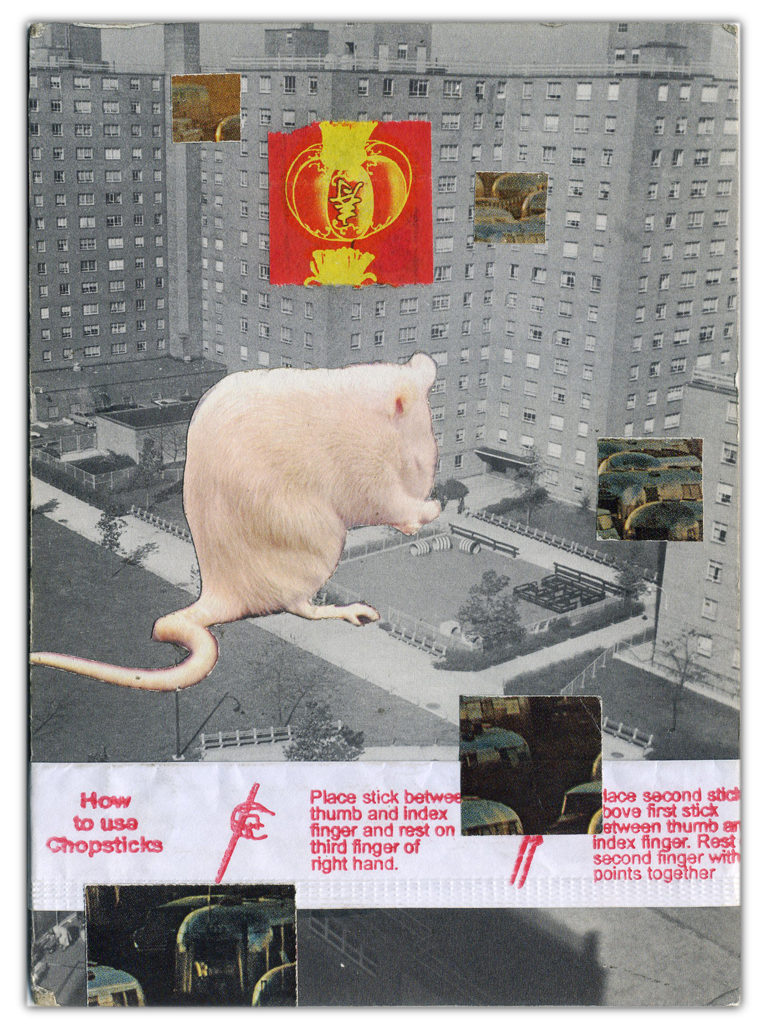 Cocoborpo is an acronymish word derived from an abbreviation of the phrase "collaborative collage book project," of which there are five, initiated in 2015. Collaborations generally included 6 exchanges between two artists of all ten 2-sided 5 x 7 cards at once. The finished collages have been published in a boxed set with letterpress printed jackets tucked into one-of-a-kind archival slip cases by The Heavy Duty Press. Copies are for sale on Etsy.
Cocobopro No. 2
Cocobopro No. 3
Cocobopro No. 4
Cocobopro No. 5